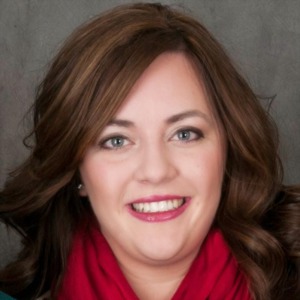 Heather grew up in Cheyenne after living overseas and around the States as part of a military family. She graduated from the University of Wyoming and has more than a decade of business development and operations management experience. 
Together with her husband she has owned Three Pines Construction since 2010. Three Pines is a full service general contracting company serving residential and commercial clients in and around Cheyenne. Becoming a Realtor fulfils a long-standing part of Heather's goal to be the sole destination for clients for their real estate needs whether buying, selling, building, rennovating, or investing.
Heather credits her love of real estate to the moves she has made. She finds it is always so exciting to explore each new space and visualize not only the potential but also the history. She is especially drawn to the craftsmanship of historic properties and has quite a bit of experience renovating them while retaining and restoring the charming details that make them unique.
Heather's extensive negotiation experience is evident in the way she advocates for her clients. She has found communication to be the key factor in building successful business relationships and is proud to count her clients as friends.
Outside of work Heather enjoys traveling with her husband, son, and their seven pound maltipoo, Moose. Her son plays tennis and Sting soccer which keeps them on the road! She can also be found playing florist with her new pop up flower market, Rue Cler Floral & Events.