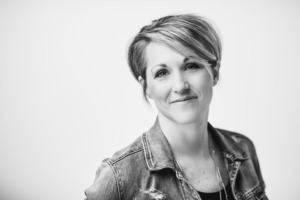 Meet Katie Weber, born and raised in Wyoming.  She brings open, honest communication skills with an intelligent eye for detail and personal needs.  A priority of hers is to be sure her client's real estate experience is a seamless, enjoyable one!
Katie grew up in a small town in Wyoming, learning at an early age, the importance of hard work, long hours and respecting your neighbors and community.  Katie and her husband moved to Cheyenne in 2001 with their three children in tow.  Since this time she has witnessed the transformation in the form of housing needs and development as well as keeping an eye on the existing beautiful homes and land this area has to offer. 
Katie's spare time is found spending it with her family, friends and her dogs, Finn and Bella, either at the lake or on the home front. 
Katie and her sister, Peggy Crase, have chosen to unite as a team known as Sisters & Co, working together to provide you with the benefit of having two agents work side-by-side for all your real estate needs.  Combining our strong backgrounds in customer service, business ownership, and insurance, Katie and Peggy are confident in making a success out of any situation. 
Sisters & Co, teamwork from the "sister team" that works!