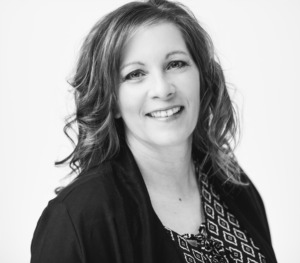 As part of the Rustic Wyoming Realty team, Peggy offers an attractive version of people skills, strong attention to detail, previous successful business experience, and exceptional design skills to the world of real estate. 
Both enterprising and energetic, her goal is to bring an individualized marketing approach to each and every client.  Her passion for design, functional spaces, researching the best financial solutions and creating a comfortable, family-friendly experience with her clients makes her a top-notch realtor across the board.
Peggy Crase and her sister Katie Weber have chosen to unite as a team known as Sisters & Co, working together to provide you with the benefit of having two agents work side-by-side for all your real estate needs.  Combining our strong backgrounds in customer service, business ownership, and insurance, Katie and Peggy are confident in making a success out of any situation.
Sisters & Co, teamwork from the "sister team" that works!